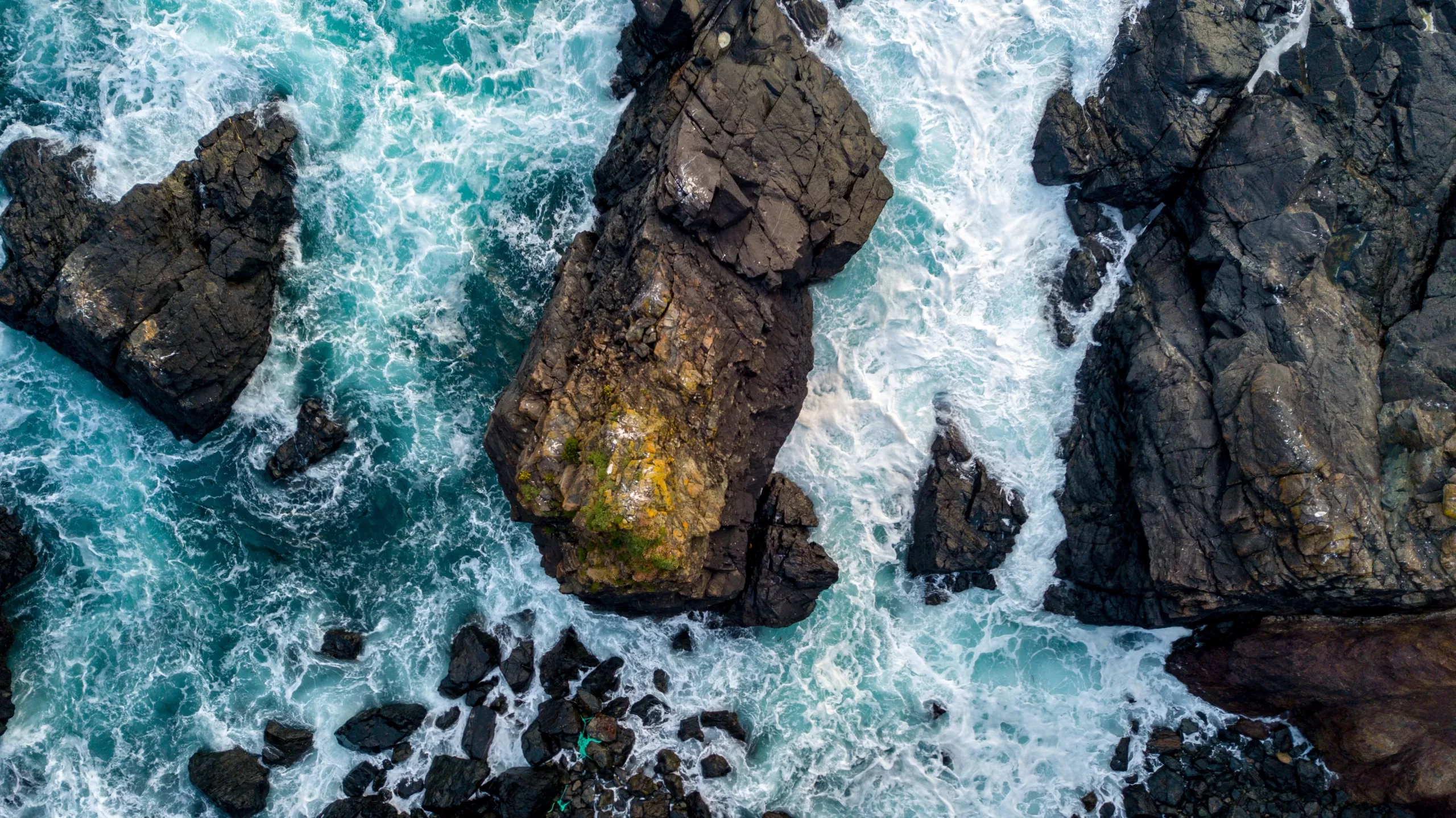 Randle Thomas acts for and advises clients in relation to civil disputes, including but not limited to claims relation to contract disputes, Wills and estates and neighbour disputes. We also advise employers and employees with regard to settlement agreements.
The type of disputes we handle are as varied as our clients themselves, and the chances are that whatever the problems you face, our in-depth experience means we have dealt with them before.
We recognise that resolving unforeseen disputes can be mentally and physically draining and expensive. Our obligation to you is to give you a supportive, cost-effective service that does not add to your current burden.