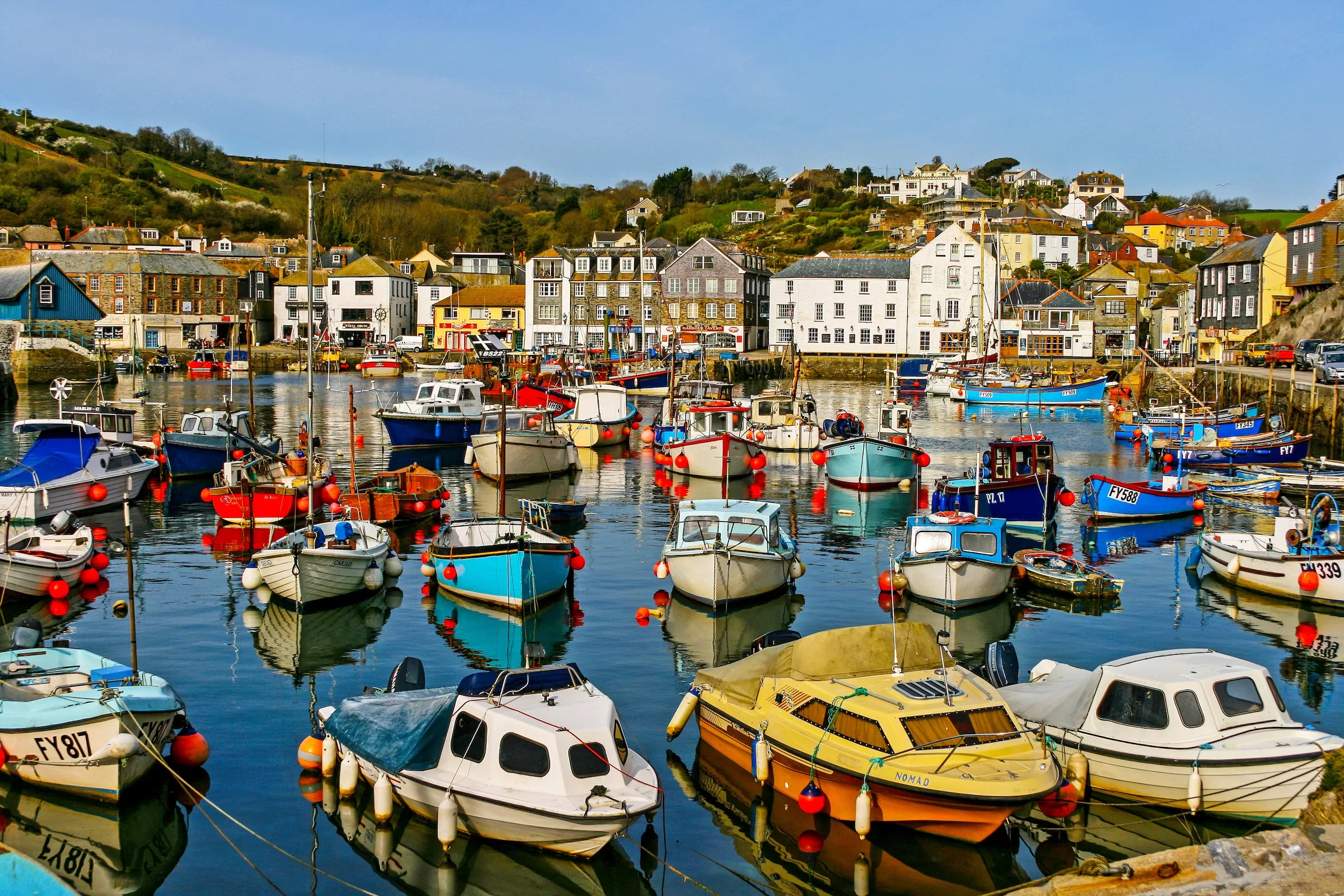 Most of us are reluctant to think about the consequences of our death, but when someone 'dies without a will', the legal rules of 'intestacy' can cause severe hardship and upset to a family. At Randle Thomas, we recognise how important it is for you to know that your family and other dependents are cared for properly in the future.
With the values of homes and many insurance policies, most of us are worth more than we think. For this reason, it is essential to get things done professionally. We offer private and confidential advice concerning drafting wills to ensure your wishes are catered to. We will advise you on all aspects of asset protection.
When someone dies, it may be necessary to obtain a Grant of Probate or, if they had not made a Will, a Grant of Letters of Administration. This involves making an application to the court for the required Grant.
We can help you through this complex process by obtaining the Grant on your behalf. We will also undertake the collection and distribution of certain assets.
At Randle Thomas, we are committed to providing compassionate and comprehensive legal assistance to ease your worries. Our experienced team will safeguard your family's well-being and financial security. Don't delay planning for your future any further; let us help you secure a better tomorrow.