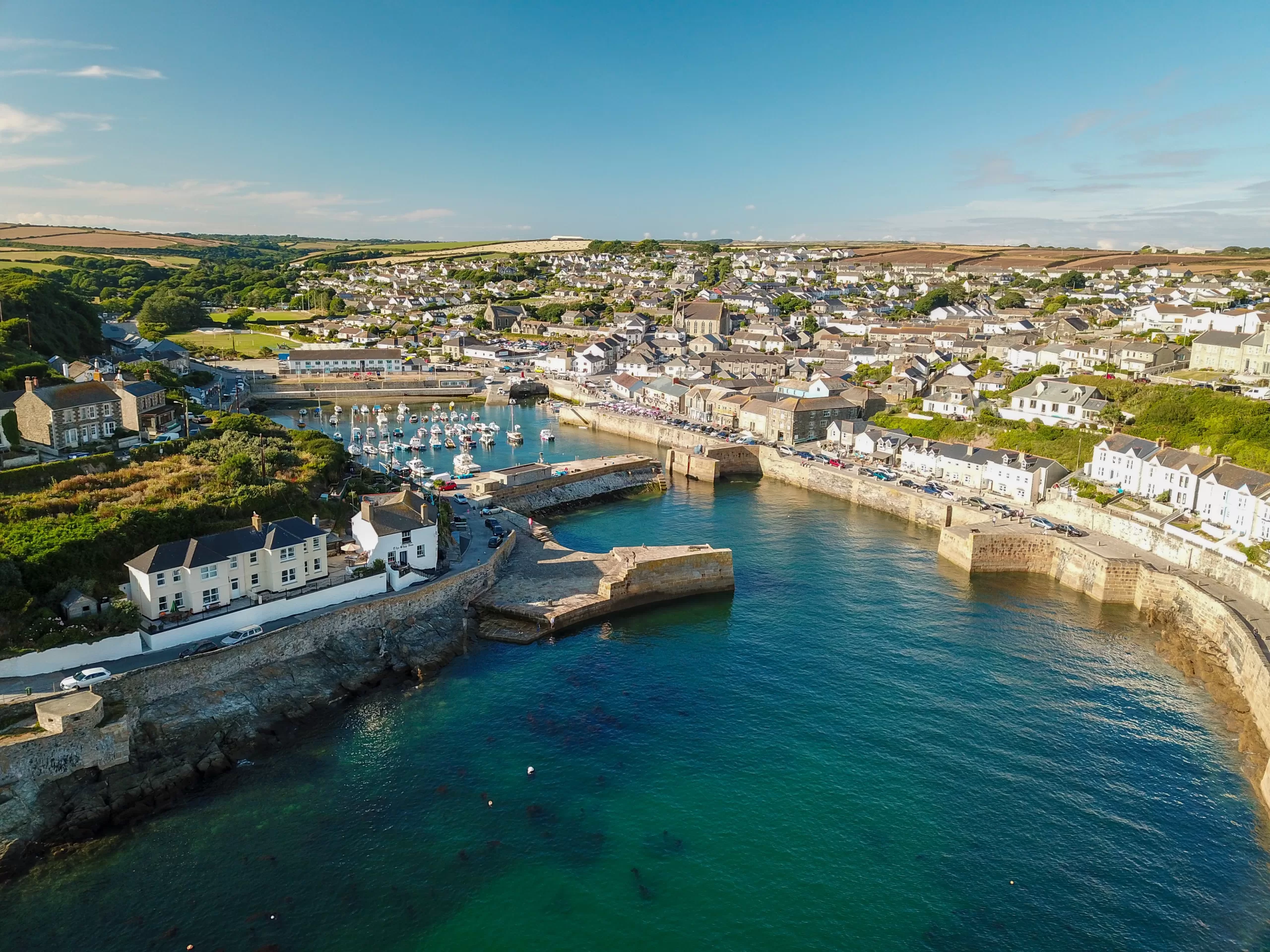 Randle Thomas offers advice and legal support to property landlords, owners and individual tenants. In particular, we deal with issues arising from assured tenancies, assured shorthold tenancies, company lettings, and holiday lettings with resident landlords.
Randle Thomas has many other areas of expertise in respect of leasehold property. These include obtaining possession on the grounds of alternative accommodation, rent arrears, and other breaches by the tenant and enforcing possession orders.
We also provide a service for commercial landlords and tenants and cover new leases, rent reviews and renewal of leases. We advise in relation to landlord and tenant disputes in addition to possession proceedings.

Randle Thomas provides a tailored solution to your property issues efficiently and cost-effectively.
Useful Links