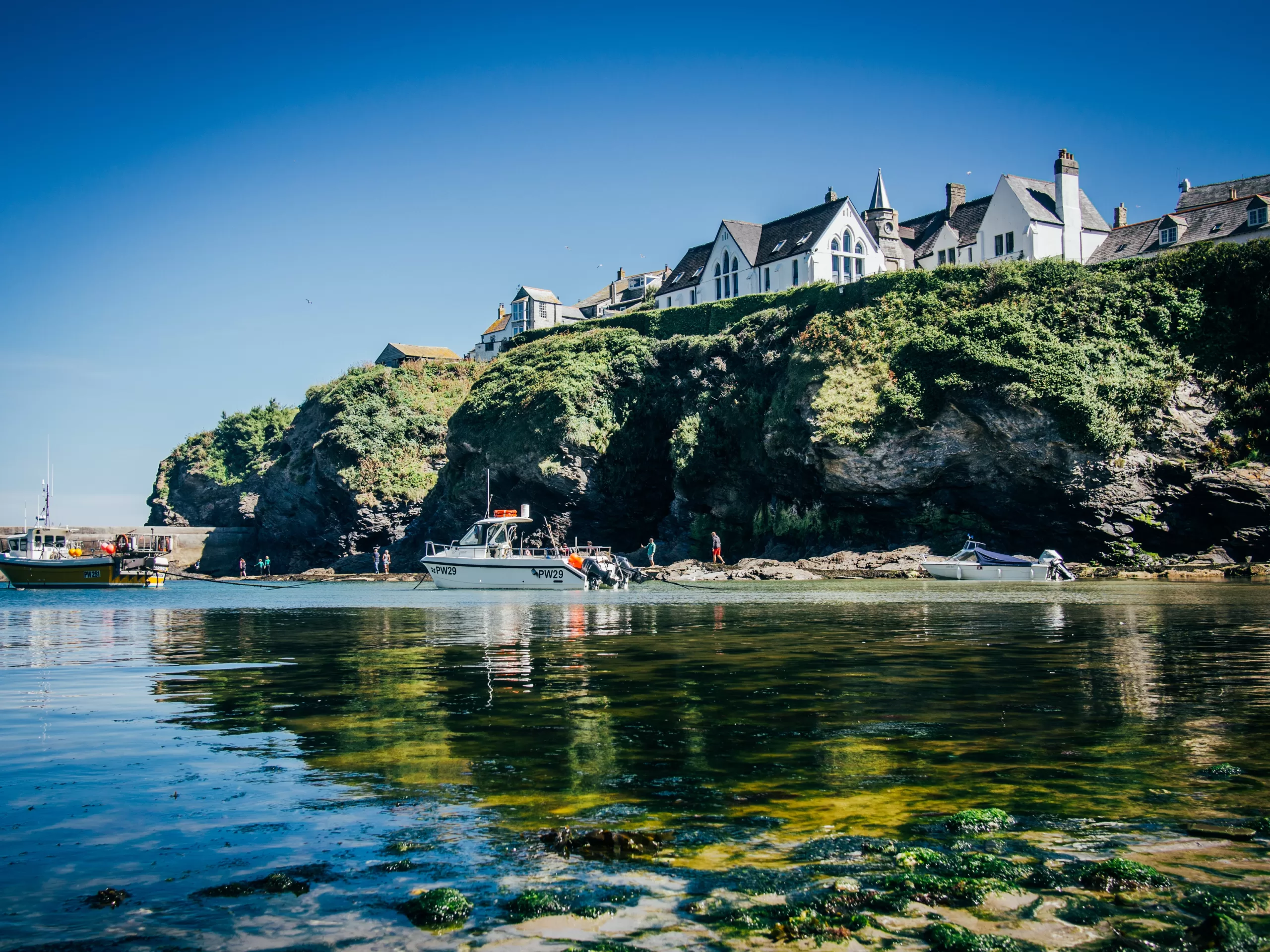 Most of us are reluctant to think about the consequences of our death, but when someone 'dies without a will', the legal rules of 'intestacy' can cause serious hardship and upset to a family. At Randle Thomas, we recognise how important it is for you to know that your family and other dependents are cared for properly in the future.
At Randle Thomas, we are committed to providing compassionate and comprehensive legal assistance to ease your worries. Our experienced team will safeguard your family's well-being and financial security. Don't delay planning for your future any further; let us help you secure a better tomorrow.
Useful Links
Fees
Basic Single Will. From £225.00 plus VAT
Mirror Will. From £400.00 plus VAT
Codicil. £120.00 plus VAT
A codicil is a legal document that allows someone to make specific changes or additions to their existing will without creating an entirely new one.
Life Interest Trust Mirror Will. From £600.00 plus VAT
Specialist. Contact us for more information.